In today's world of technological advancements, there's hardly a business that operates without a software application. From automating internal business processes to enhancing consumer experience— a software application is one of the key drivers of businesses, regardless of the industry. As a result, there's a constant need for software application development. But responding to this demand is getting extremely difficult for businesses, which is why software development outsourcing can be a viable solution to this. Outsourcing consists of hiring resources temporarily. It's gaining more popularity in the IT industry, making software application development the most outsourced IT function. Based on budget, scope, and time span, a perfect outsourcing model can be implemented to get a software development project ready on time. When it comes to providing software development with the much-required pace and pre-eminence, the following two outsourcing models should be considered:
Team Augmentation — one of the best outsourcing models to work around technical difficulties. Herein, a team of skilled resources is chosen to add support to the current development cycle (e.g., hiring a developer with the hands-on skills required for specific projects only).
Project-Based Outsourcing — adopted by businesses looking to create a team dedicated to accomplishing a set of tasks, with little to no disruption to their usual operations.
Outsourcing software development can be highly productive for companies willing to extend their in-house team or prepare a full-fledged team for development. It's a viable option for anyone aiming to add an edge to their development cycle and get things done faster.
Time and cost savings
Outsourcing can help you to cut down your development expenses by 40%. Usually, most businesses are spendthrifts and don't compromise on Research and Development in terms of building new things. They do, however, fail to realize the potential of their staff at times. They ignore the fact that their team may not be skilled enough to carry out a particular job, which only leads to a wastage of money and time. Therefore, hiring a third-party company will help in the adequate balance of payments and will allow cost-cutting. Individual rates vary in different regions but it is important not to compromise on the quality of the product. Outsourcing will reduce the workload on your employees and allow them to do their productive work, which leads to more benefits for the company. In addition, outsourcing guarantees your software development is taken care of by skilled personnel who can deliver on time.
Focused strategy
Outsourcing can be effective strategy to streamline your business processes. Basically, you have a fixed plan to obtain a competitive edge in the technological race. Your company has enough time to focus its valuable resources on becoming competitive, enabling it to expand into new territories. Your business can further choose to focus on its core functions, as outsourcing software development frees up your resources for other activities. Hiring staff is sometimes costly and complicated. It can be avoided by partnering with a third-party software development company that will handle your development issues while you deal with your company's core responsibilities.
Enhanced user experience
In order to make your product appealing to users, it needs one essential ingredient – top-tier user experience. The user experience you provide must assist your consumers on their journey with your product. Any software development organization with solid UI/UX expertise can help you take advantage of the latest technologies and outperform your competition. Businesses across the world recognize the significance of UX design and how it stands behind each one of our digital experiences— nobody should ignore it.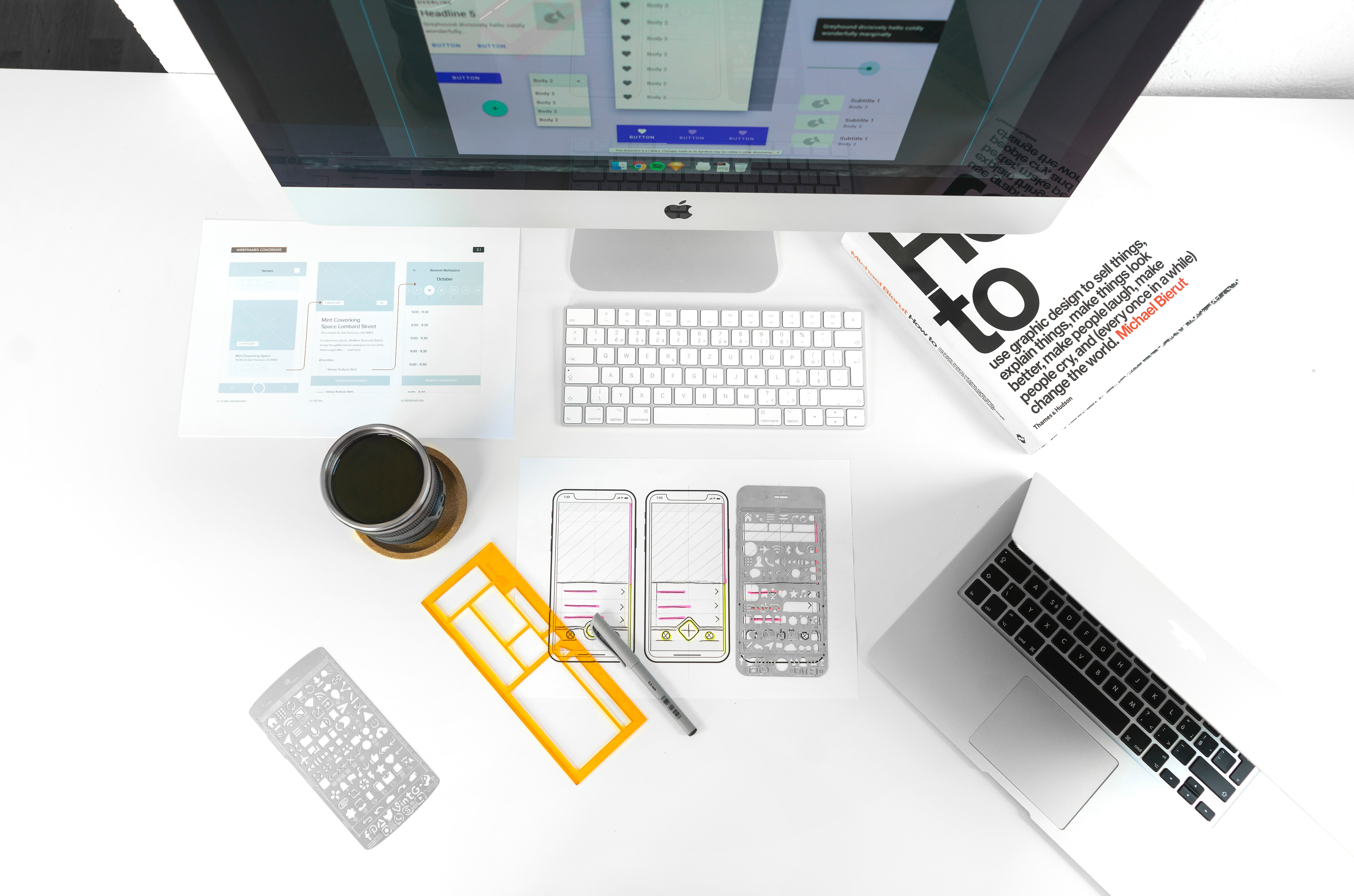 Flexibility
It wouldn't be practical to hire a full-time in-house software developer for small projects. You either keep them busy throughout the year with new projects or provide them with salary and additional benefits even when they are not working. This is where software development outsourcing comes in handy. It allows you to hire developers for individual projects. This way, you can retain them for your future projects or simply choose another developer as per your requirements.
Less risk
Outsourcing software development gives you the opportunity to reduce risks by selecting an organization with reputation and experience that uses a tried-and-tested process for software development, delivery and maintenance. It can help you to get the job done without spending time on establishing new processes from scratch.
Improved compliance
As mentioned earlier, outsourcing lets you access international talents. And the best part is you can outsource them without the legal compliance most companies have to undergo from hiring new employees. Your outsourcing company will take care of all the legal customs and paperwork, so you can focus on other important matters in hand.
Better security
Let's say your in-house team does not specialize in IT. Therefore, it's possible that the security of your software is not in safe hands. Security flaws can put sensitive business information at risk. Outsourcing software development will allow better and more effective coverage against IT security breaches. Your outsourced development team will make sure the code and processes utilized in developing applications are safe and secure.
Things to consider when choosing a software development company
Record and Experience: Validate the quality of previous projects by your partner.
Communication, Technology, and Infrastructure: Check if your partner has the right tech framework and communication abilities to ensure they can handle and execute the project effectively, and with ease of communication.
Size Match: Choose a partner with a suitable pricing structure. Consider someone experienced who can provide quality work with effective customer care.
Outsourcing is a growing industry. As with any other service, you must shop around for the best possible deal. Remember, no two businesses are the same. To succeed as a company, you require a team that is fully aligned with your goals and wants to help you succeed.
---
Launching a new JavaScript project? Need help on an existing project? Work with us